Business Removals Dartford
Business Removals Dartford has the ability to bring all of its experience and expertise to your business relocation service . Above all it needs more attention than a local house removals process. Even though an office is small, it still needs the same level of care as a large one. Our planning and forethought will ensure that your move, including IT migration goes smoothly.
A team leader will be assigned to your move, it keeps communication clear and uncluttered. Your team will be safely guided through the move process. Of course our professional and quick approach to moving ensures that your business does not suffer any downtime.
If you have the right people, office removals can go smoothly and successful. To help everyone prepare for the moving day, we provide briefings and simple documents . Dartford Removals can also do the heavy lifting over the weekend or at night so you don't miss out a thing. Every step will be taken to ensure that safety and health requirements are met.
Dartford Business Removals: Fast and cost-effective
We are able to relocate any size office, from a single person up to offices with over 300 employees anywhere in the Dartford and throughout the UK.
Dartford Removals ensure you that all IT goods are properly packed and protected during commercial moving.
We offer both full coverage and higher limits, as well as policies that are custom-made for each business' needs.
Each job has a moving coordinator who oversees the relocation process and makes sure everything runs smoothly.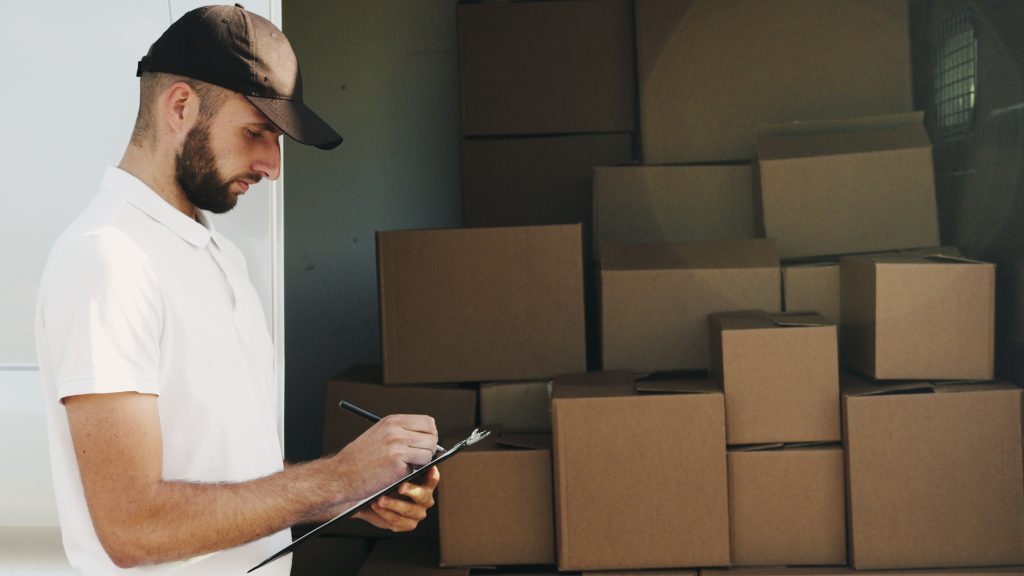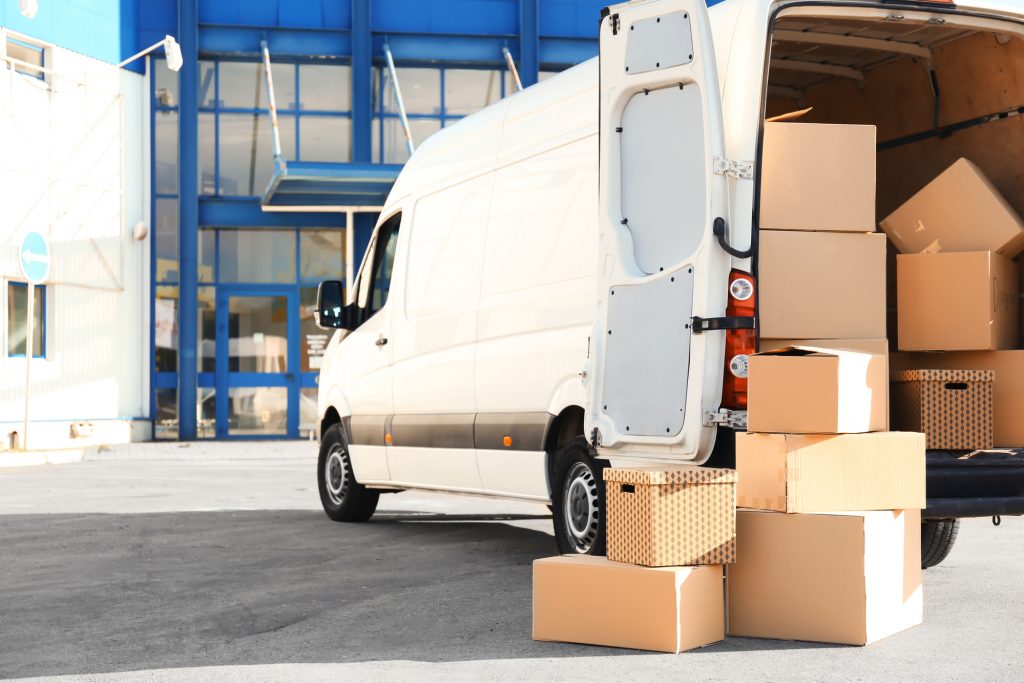 The combination of expertise, experience and an open ear makes our moves smooth and seamless. We will take the time to understand your office, everything you need to run your business – IT equipment, filing, office furniture and work stations – will be delivered to your new location in the same condition it was left at your old place. We will ensure you are able to run your business as soon as possible.

Dartford Office Removals assigns a Personal Manager to every small office move. This is not an arbitrarily selected person from our team, but someone who will be able to meet your needs. The risk of confusion, miscommunications and mistakes is eliminated with just one contact. Local Dartford Removals Company Near Me.
Full Office Relocation Service
Get a Business Moving Quote !!