Professional packing service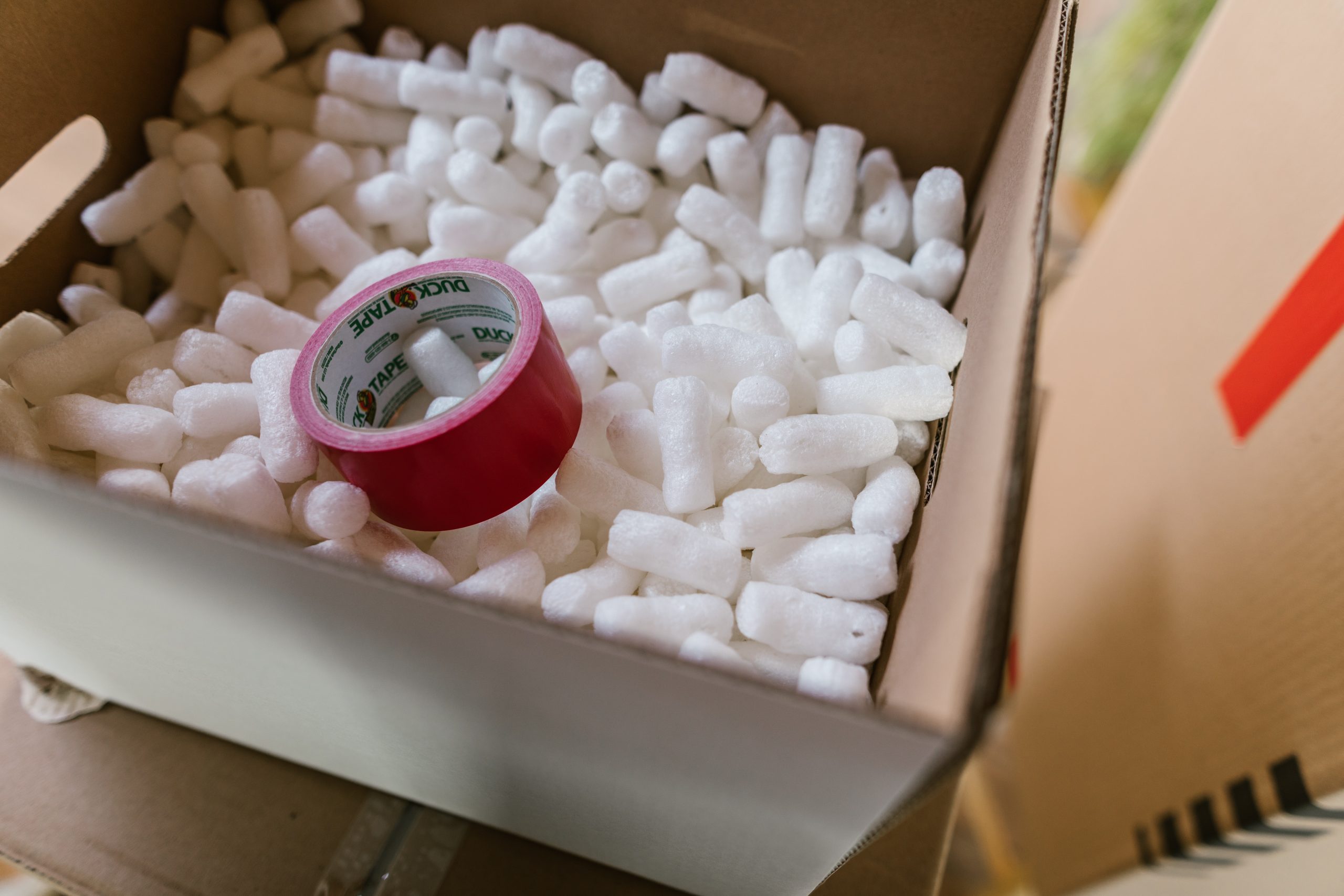 Are you planning to move to a different area?
Professional packing service. It's easy to forget how many belongings we have accumulated along the way. When it comes time to move, there are lots of things to organise. That's why It is important to hire the services of a reliable moving company .
We provide a professional, reliable and affordable service that is tailored to your needs. Our crews are highly skilled and have dealt with all kinds of problems. They can wrap, pack and unpack personal belongings quickly and efficiently and most importantly safe, as we know some objects may have strong emotional values, so that extra care is very welcomed in our company.
This service is designed to assist you in your move and make it easy. We know how stressful it can be to move home. We know how important it can be to pack your belongings correctly and safely. Call our packing team to ensure a great outcome. We will take care of all your needs.
If you are moving house make sure you have everything you need and you're organised when you arrive at your new home. Hire a professional and skilled packing expert. Dartford Removals can help you select the best packaging materials and put your belongings together. We will also ensure that every container and box is correctly labelled. You can plan your move now and have a hassle-free experience.
Dartford Removals team will make sure that your business move goes smoothly by creating a custom packing plan. All equipment, furniture, and other items are packed in sturdy, secure and clearly labelled boxes. We'll transport your items to the new location and unpack them for you. Once you are ready to work again, you can get back to work. We offer furniture dismantling and reassembly.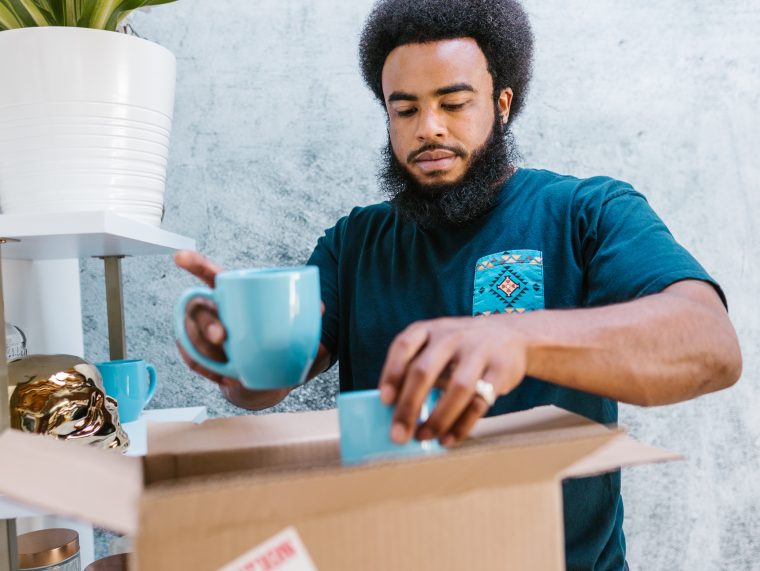 … and organising your packing can help reduce stress and make moving easier. You'll get your stuff packed and ready for the move much faster. This will save you money on hiring a removalist. Moving is always a challenging task. Dartford Removals can help you make it a simple task by ensuring that everything is done safely, efficiently, and at an affordable price.
Learn more about Dartford Removals and how we can assist you with your move. Dartford Removals is a trusted company. We are committed to providing a top-quality service and consistent results. Are you ready to start your move? Get a free estimate or contact our office for a consultation with one of our experienced move coordinators. Trust our Dartford professional packing services.This will make unpacking your new home much easier. We can save you the trouble of unpacking. Ask about our unpacking service and our staff will be happy to assist you. You can reach your branch using the branch locator to get expert advice and help if you are interested in our packing services.
Our packing solutions are unmatched! Our team of removals uses a variety of environmentally-friendly, purpose-made packing materials for your belongings. We are ready to pack whatever items you might have. Removals Company Near Me.
Our packers will go above and beyond to make sure your move goes smoothly. We are meticulous in packing and labelling your belongings.
We totally understand that you may prefer to pack your own stuff! It can be very difficult to move home. Packing may be something that you prefer to do on your terms.
We can still supply you with all the packing material you need if this is the case.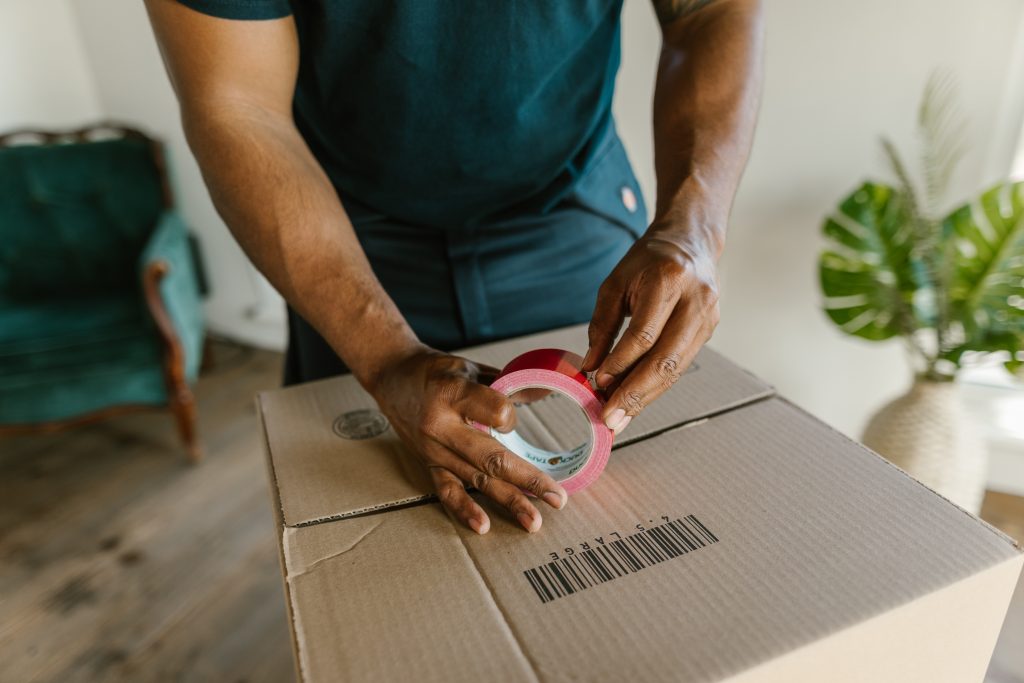 Get A Packing Service Quote