Furniture Dismantling and Assembly Service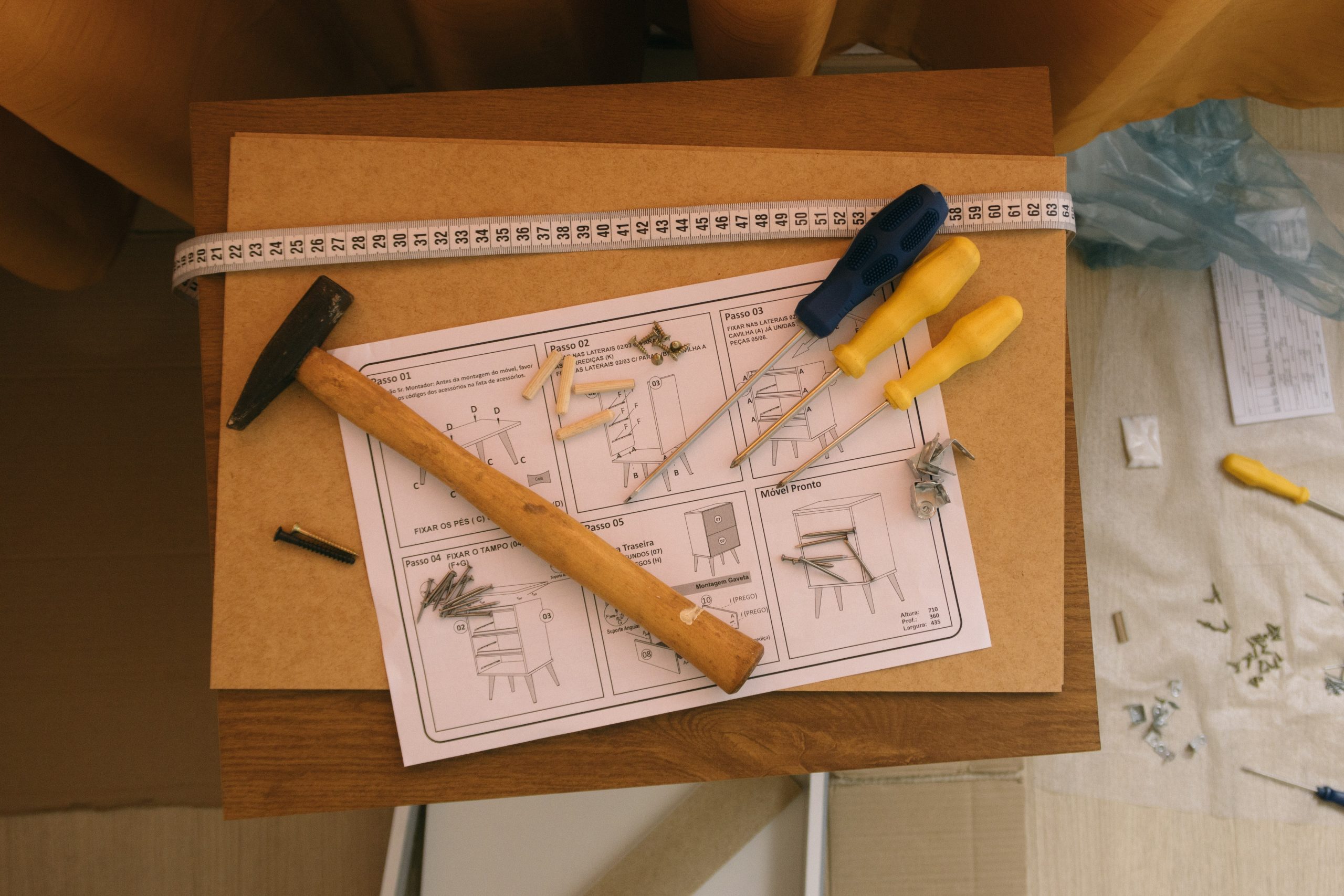 Dartford Furniture Dismantling
Looking for Dartford Furniture Dismantling and Assembly Service? You can trust a skilled professional to do the job right, whether you are moving home locally and need to disassemble your furniture for packing or you have just bought new furniture and need it set up. You can save time and effort and not risk injuring or damaging yourself or the furniture you love. In the situation where your bed or wardrobe was built within the room and therefore won't fit through the door, dismantling it will ensure that you don't have to leave it behind. Taking apart furniture can be tricky without the right knowledge and tools, and can leave you at risk of injury. Save yourself the trouble and leave the job to the professionals – let Dartford Furniture Dismantlers  take care of everything for you.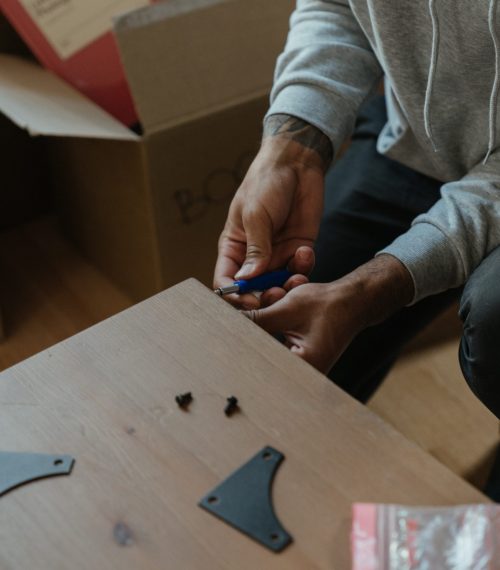 Once you have reached your new destination, Home Or Business You will need to have your furniture set up again in your premises. Dartford Removals can take care of all your furniture assembly needs. We can also set up new purchases for you . For a quality result at a low price, trust your furniture rebuild or assembly to a skilled and safe company.
Dismantle and Assembly service is available for a wide range of furniture products, from built-in wardrobes, beds, sofa dismantle, dressers to TV cabinets and storage units.
Dartford Removals is the best place to go if you are looking for furniture assembly and furniture dismantling at great prices. Got a question about our services? Call our office to get more information about our services.
Do you need your furniture packed and ready for your move but you are not sure where to begin? A professional moving company will ensure everything goes smoothly. We'll make sure that you have all the support you need.
Furniture Dismantling and Assembly Price