Dartford Storage Services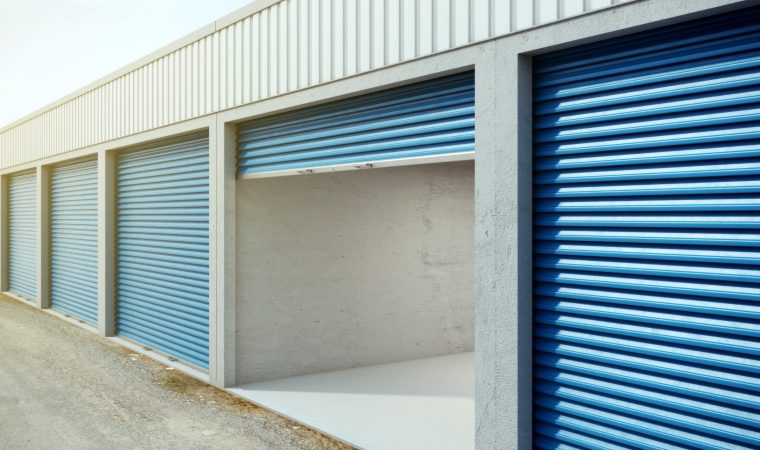 We will always try to move you the same day but we understand that moving can be complicated and delays are possible, for example, your onward chain could be delayed. In this type of uncomfortable situations Dartford Removals can provide you with a clean, safe and secure storage services, for that extra peace of mind.
Dartford Removals can provide short-term storage services for customers. Your possessions will be kept safe in a secure location in Dartford. The lockup has 24-hour access and is protected by CCTV and alarms.
Local storage in Dartford, committed to your safety. We use a fully insured storage facility that is monitored 24 hours a day. The secure storage facility can be used to store your boxes, furniture, and vehicles. We can also arrange for the collection of your belongings when you are ready.
To retrieve your belongings, you can also visit the yard at any hour. This storage service is ideal for keeping your belongings safe during a move. The short-term storage service is ideal if you have to vacate your property but don't yet have your new home ready.
All storage items are carefully packed in high quality materials and are placed in containers so that they don't move and won't rub or hit against each other.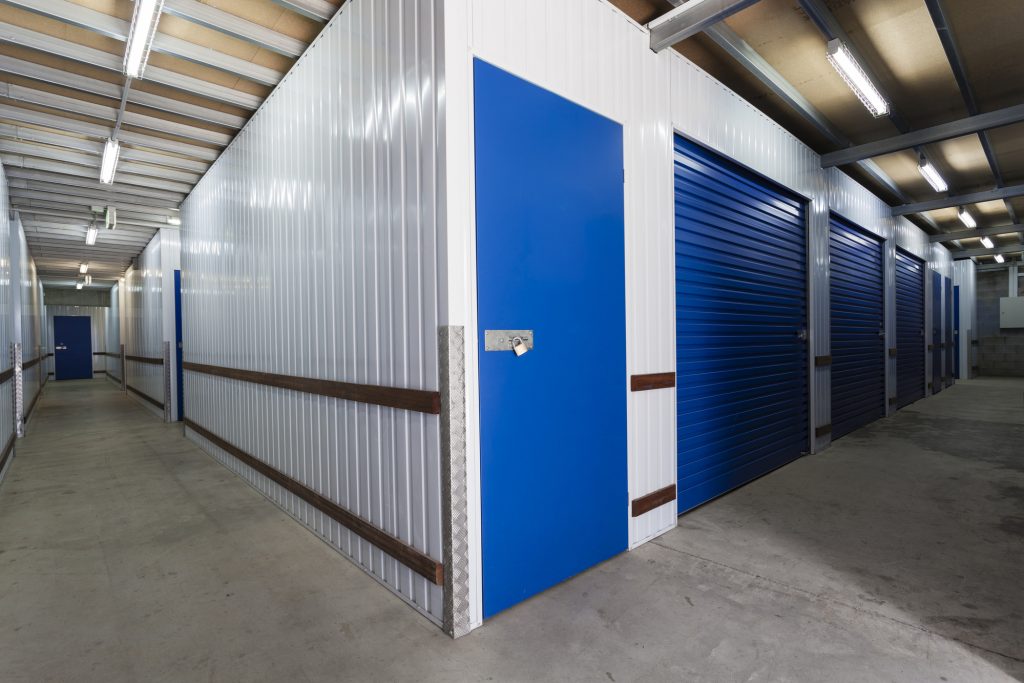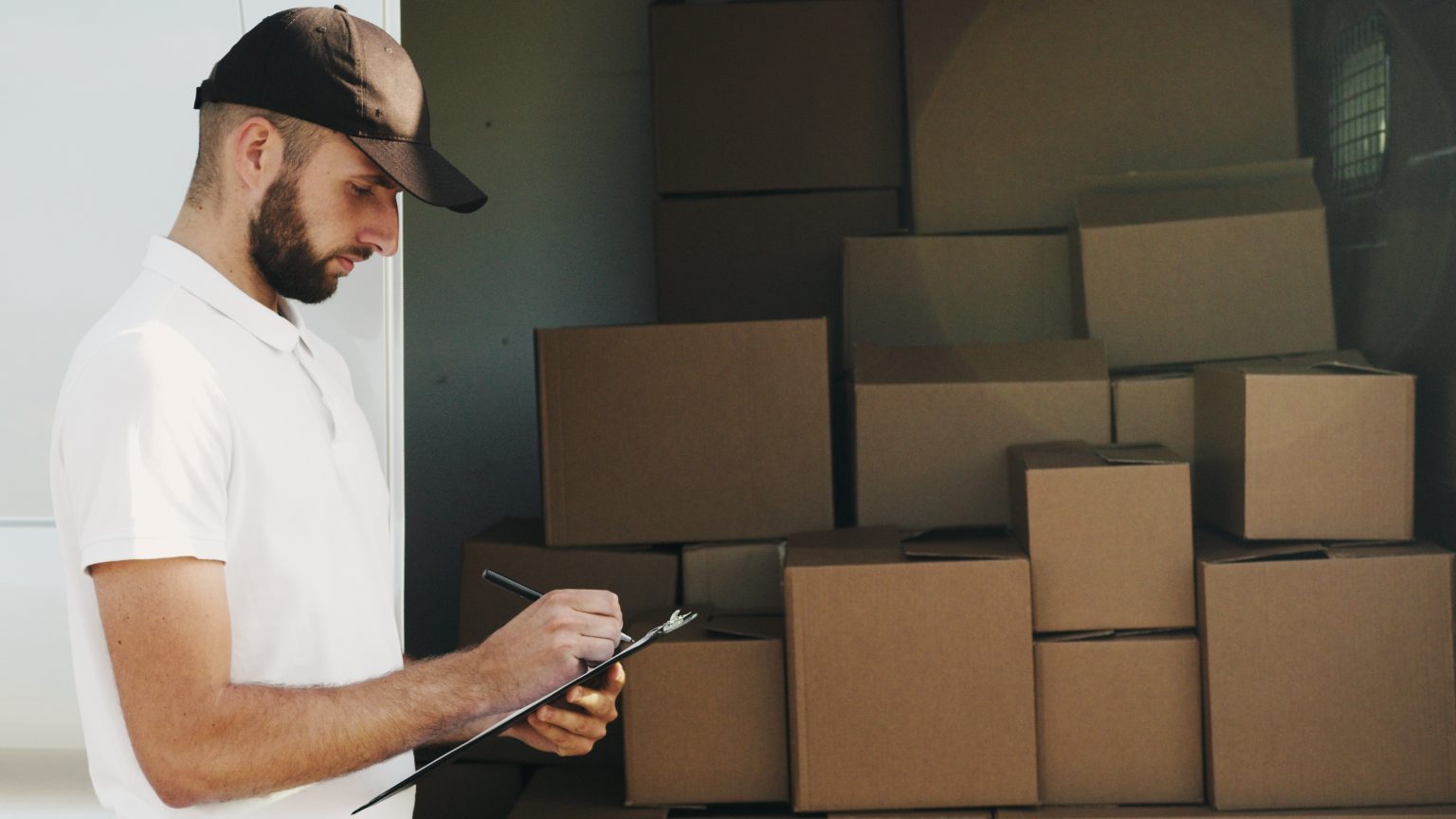 Our removal men can pack, load, and deliver your items if you are moving to a rental or downsizing while you renovate. The items you store will also be stored in storage boxes. We'll load them directly onto the moving truck and then transport them to our storage facility. It doesn't matter if you are moving or just discovered that you have too many things, this method will work exactly the same, but it will take less time and be easier.
The household storage solution can be used as an alternative to self-storage, but it offers the same access benefits as self-storage and is much easier. Self storage will be more cost-effective if you plan to store your items for a long time.
Get your storage estimate today!