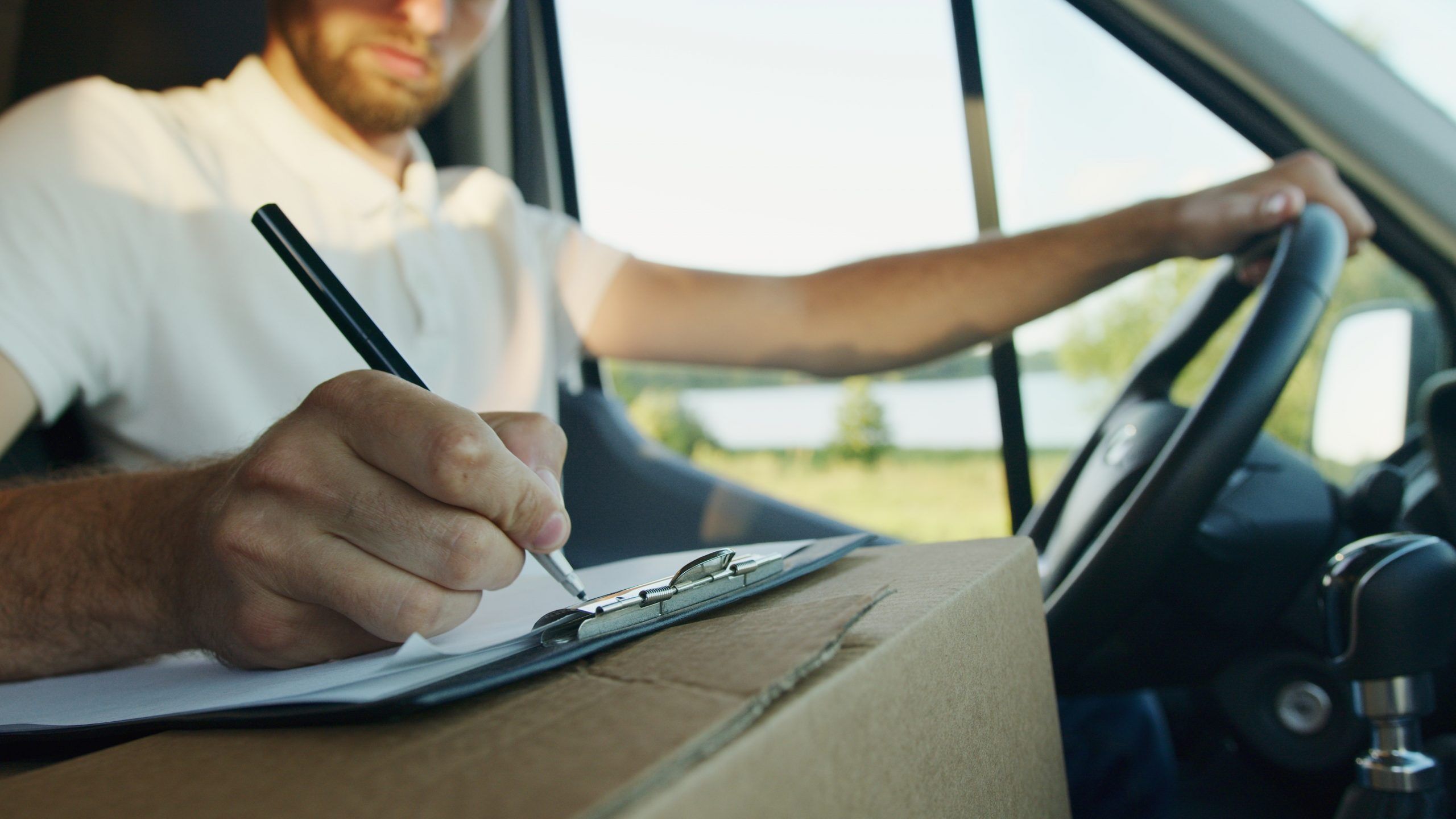 Long distance removals within the UK need to be considered more than the typical regional move. Longer distance moves can be more complicated because of the additional logistical considerations but we sort them all easily and by our professional approach.
No matter if you're moving for family reasons or because of new job opportunities, it is important to find a reliable removals firm to ensure your long-distance move goes smoothly. We understand that every move is different. We are a popular choice for long-distance moving because of our personal approach to relocations.
There are no hidden costs. Everything we discuss prior to the relocation is considered when calculating the final price. Even if it's a local removals Dartford or office removals. For a more efficient move we need to have precise information about the items and their location in order for this to work. Transparency is the key of every move, there is a possibility that you may want to add more boxes or furniture to the list without announcing in advance, our concern in that situation is that we may not be able complete the move within the agreed time frame and cost. Take into account, that we plan the move based on all the information you provide us with.
There is no limit on the number of boxes that we can move as long as they do not exceed the allowed 20-25kg gross weight.
Dartford Removals Services are all at your disposal.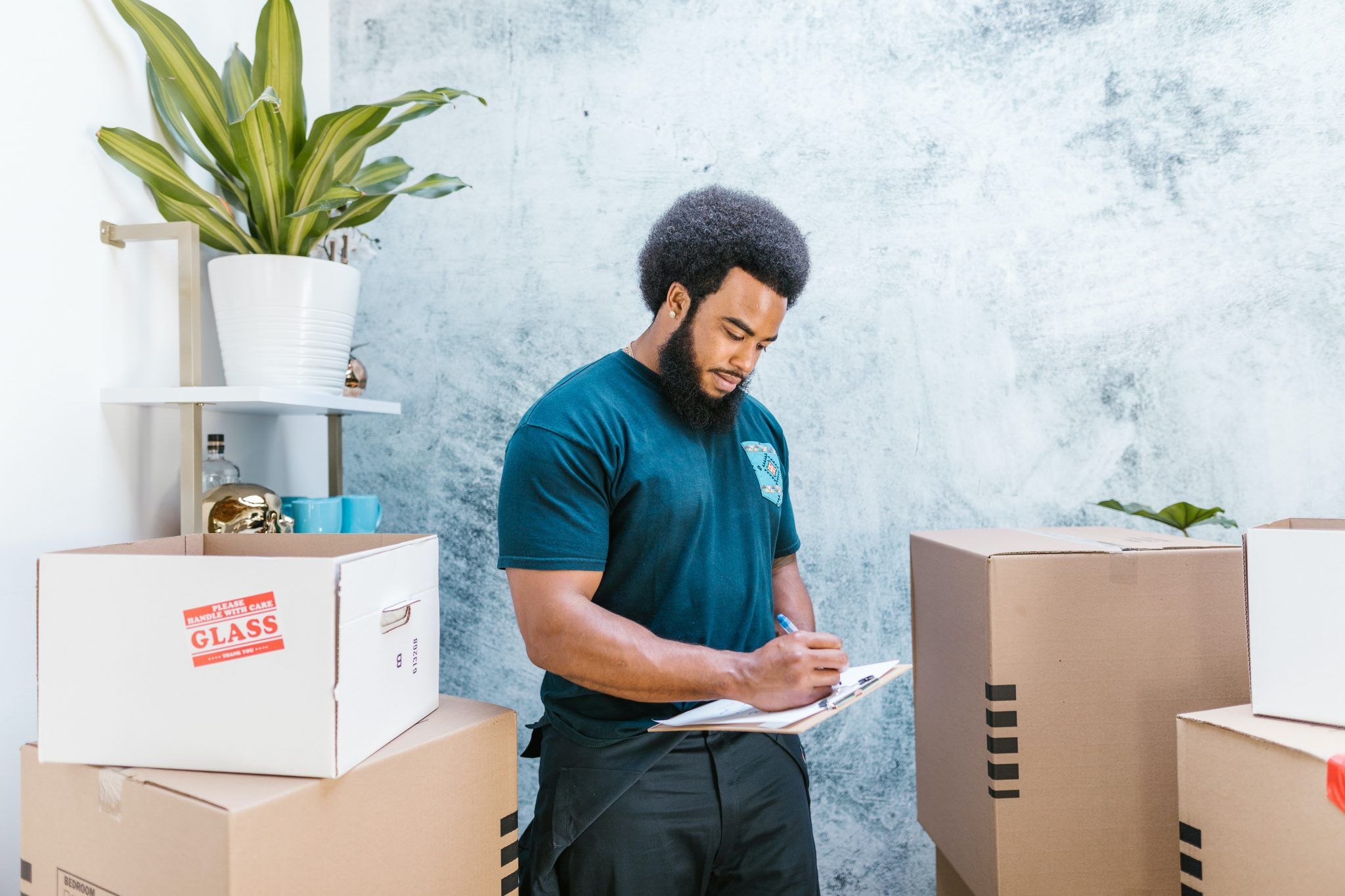 Except for gas appliances, we can connect or disconnect all other ones like washing machines, tumble dryers, and dishwashers etc. Our movers will not drill holes in walls and we cannot hang paintings unless you have pre-arranged this with us.
After we receive your request, our experts will contact you to discuss all the aspects of your move and familiarize with the item list.

Afterwards, we will send you an email with a free estimation of your move and all options regarding the packing and transport of your goods.

Once everything is settled, we will work with you to set a date for the move.

Our crew will arrive at your house to pack or get your already packed items and load them onto the vehicles.

We check that all the belongings are safely placed in our vans we will carefully convey your items to their new location.

After the unloading, if you request, we can unpack and arrange everything for you.